Eatsapp for Restaurants
Increase online sales by implementing our website ordering platform on your website, get your own branded apps and more.
RESTAURANT BENEFITS
Increase profitability, accept online orders from your website and/or apps.
Stay open 24/7, schedule pre-orders for pick up and delivery, send unlimited push notification messages and more..
Bundle

End-to-end complete ordering solution for restaurants.

Designed for the hospitality industry, Eatsapp is an online ordering solution that is most suited for restaurant businesses. The food delivery market is changing at an accelerated pace.

As a restaurant owner, being online is the way to go when it comes to expanding your current customer base and boosting your stream of revenue.

Website

Awesome, easy to use website ordering system.

As demand for online ordering grows among restaurant consumers, so has the need for independent restaurants to find solutions that let customers browse their menus, select options and pay for their orders online.

Eatsapp provides a restaurant ordering system to essentially let you input your menu information to create a simple ordering platform you can include on your own website or mobile app.

Apps

Get your own branded App for iPhone & Android.

What do the facts tell us?

"Over 80% of restaurants are turning to online ordering to help them run their business successfully and efficiently".

"More than 52% of customers trust a restaurants' own branded app or website to order food compared to a third-party food portal app"

Drivers

No drivers? No problems. Let us handle that for you.

With over 600 qualified drivers registered in our network of drivers, we have Australia's most advanced driver delivery software application.

Our drivers will come and collect your delivery order when ready and your customer can track their location until food collection.
Go online in 3 steps.
1
Create an Eatsapp account
You must create an Eatsapp account for your restaurant, we need information such as: location, contact details and opening hours.
2
Send us your menu
If you already have an online ordering website, send us the link and we will do the rest. Otherwise, you can email us a PDF or Word version of your menu.
3
Install Eatsapp Store
Eatsapp Store is the application we use to download all online orders generated from your website or Apps. It works on iPhone and Android and is easy to use.
Get started for free
You can contact us if you have questions or need help along the way.
600+ Eatsapp drivers ready to take your order
Take the fuss out of hiring and managing delivery drivers, let us handle that for you.
learn more
It is evident that restaurants are seeking the online ordering avenue to reach customers across the country. Through online ordering, customers can order very quickly or can take a very long time to decide. That is no longer an issue for your restaurant.
Switching the focus from offline ordering to online ordering means less hassle on handling undecided calling clients and the staff time lost in the process. And that means significant money savings for your business.
VIEW ALL PRODUCTS
Pricing
Flexible pricing plans for restaurants.
Recommended
Standard
Website ordering, branded apps, 4.95% commission per order + Premium Support.
$68
AUD / location / month
Start Free Trial
Web
Web ordering platform.

Free menu setup.

24/7 Premium Support.
Apps
Get your own branded iPhone & Android Apps.

Send unlimited Free push messages.

Free updates & Upgrades.
Pro
Web ordering, apps, 4.95% commission per order, driver management solution + Premium Support.
AUD / location / month
Request Custom Quote
Web
Web ordering platform.

Free menu setup.

24/7 Premium Support.
Apps
Get your own branded iPhone & Android Apps.

Send unlimited Free push messages.

Free updates & Upgrades.
Drivers
We do deliveries for you!

600+ delivery drivers.

$5 base fee + $2.00 p/km.
Get a free listing on our website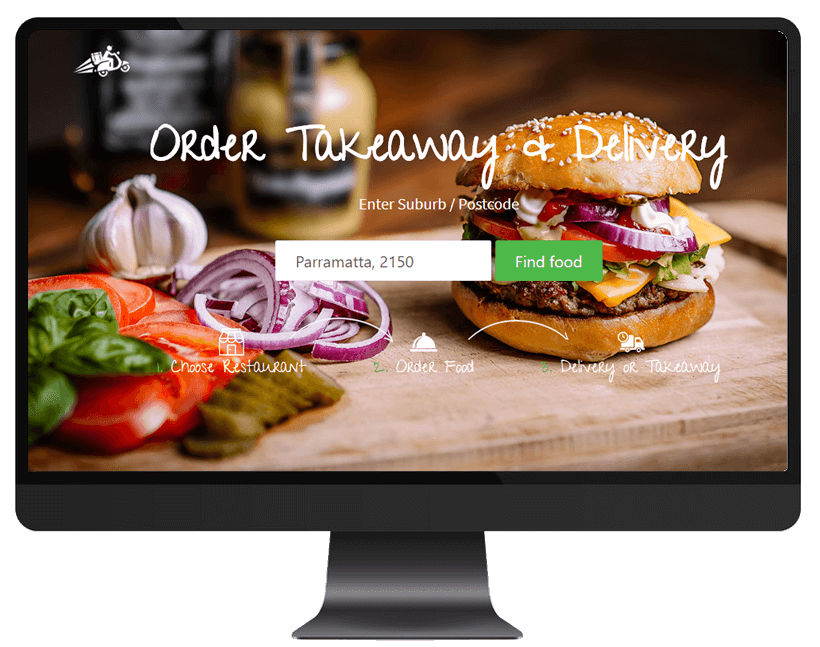 CUSTOMERS
Exceptional ordering system for restaurants.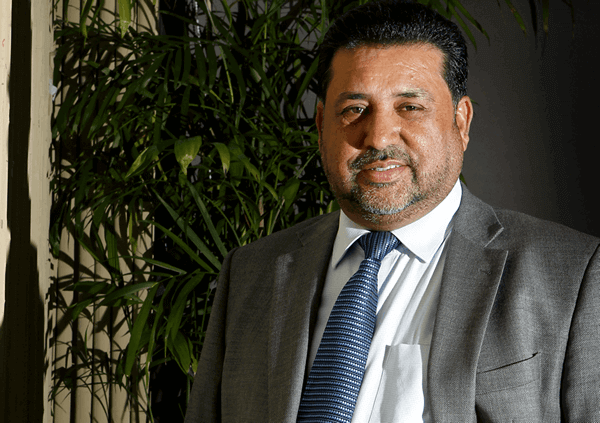 Over the past few years, we've tried a few different online ordering systems and they weren't so great.




Since the launch of our Eatsapp powered online system, we've seen a spike in online orders, mainly due to the easy tp use interface and free push messages.
Let us help you increase your daily sales.
Get in touch.
Give us a call or send us a message and we will get in touch with you in the next few hours.
Contact Us
Sign up online
Get started in a few simple steps which can be done online now and will only take 2 minutes to complete.
Sign up now