Free Push Message Notifications
Each time an online order is processed on your website, your App or sent from our food directory portal, you will get a push message sent to your phone. This works great in case Internet drops out in-store.
If you're using Sassco point of sale software, all items will be directly integrated into your POS System and your end of till report will reflect in-store and online sales.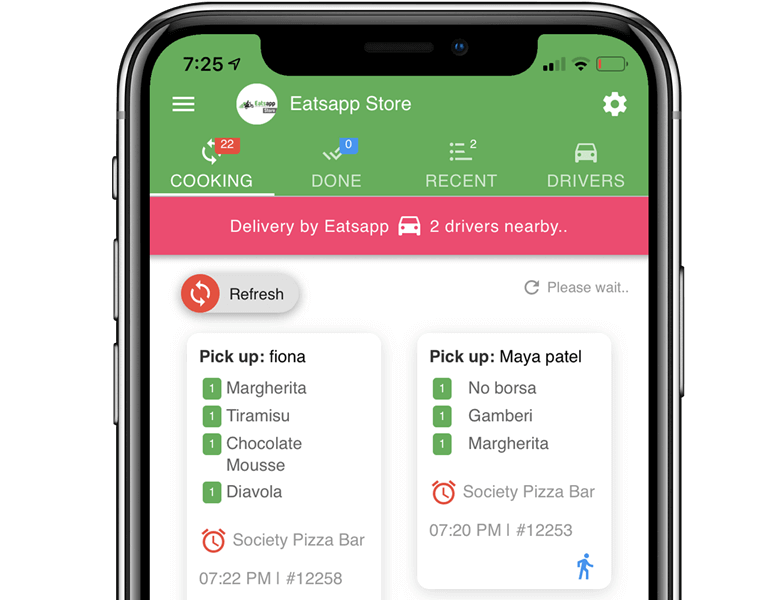 Print directly to your kitchen
Our small integration software that works on any Windows computer runs in the background - while you're using your point of sale – without interruption. Your receipt printer will automatically print online orders as soon as they're processed.
Your kitchen items will be printed directly into your kitchen docket printer. As soon as your food is prepared in the kitchen, you will simply match the front receipt with your kitchen docket and complete the online order.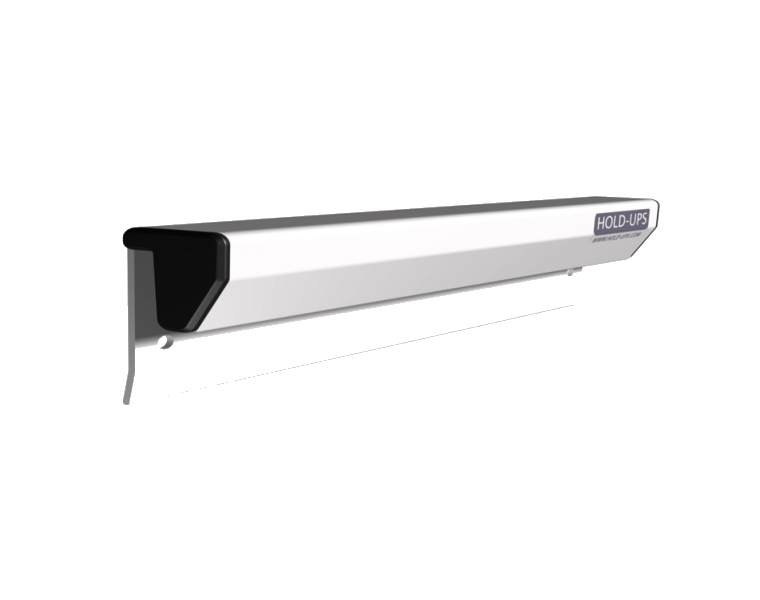 Top questions about Eatsapp Driver
What is the cost for POS Integration?
We do not charge any fees for integrating Eatsapp online ordering with your point of sale system.
Can I download Eatsapp Store on my mobile?
Yes. You can download Eatsapp Store on as many devices as you want including your staff phones (in case Internet drops out). It is a free application, however, we recommend only "Accepting" orders from one device.