About Eatsapp
Company
About

Blogs

Privacy Policy

Terms & Conditions

Pay your invoice online
ABOUT US
Based in Sydney, Australia
Eatsapp is Australia's most advanced online ordering solution that will no doubt boost your sales and give your customers more convenience. With a growing hub of local drivers to get your order delivered faster than ever, be sure to keep your customers satisfied.
Join the long list of restaurants already on board with Eatsapp. You'll never look back. We're with you every step of the way and will support you navigate through all your online needs. Contact us now to get started, and be on your way to increased sales.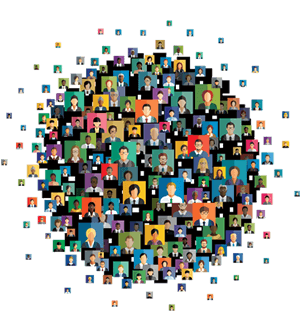 Eatsapp, the mission
At Eatsapp headquarters, our mission is simple. That is to always be driven and determined to keep both clients and consumers happy. Our management of drivers ensures that not only do we pride ourselves on having reliability but that food is collected and delivered with every courtesy and efficiency.
More than ever, dining out has become dining in (our homes). Give your customers the same great tastes and flavours they've come to know, and let us worry about delivering to them. We can offer your business, big or small, end to end solutions for becoming set up in today's digital world.
POWERFUL FEATURES
The beauty of Eatsapp is we focus strongly on growing your name in the industry. We boost your online presence via an offering platform in built on your website and the option of customised apps. This means, that your customers will keep coming back to your brand and not a third party website. Our dedicated app for Eatsapp drivers also set us apart, as we manage all our drivers in one app to maintain high performance.
View our online ordering product range