450+ restaurants use Eatsapp online ordering for their business.
80% of our business is from "word of mouth" & we're proud of that.
Recommending software is a challenging demand because people, in general, are never fully satisfied with any software program.
At Eatsapp, we have an exceptional rate of customer recommendations; in fact, over 80% of our new clients are a referral.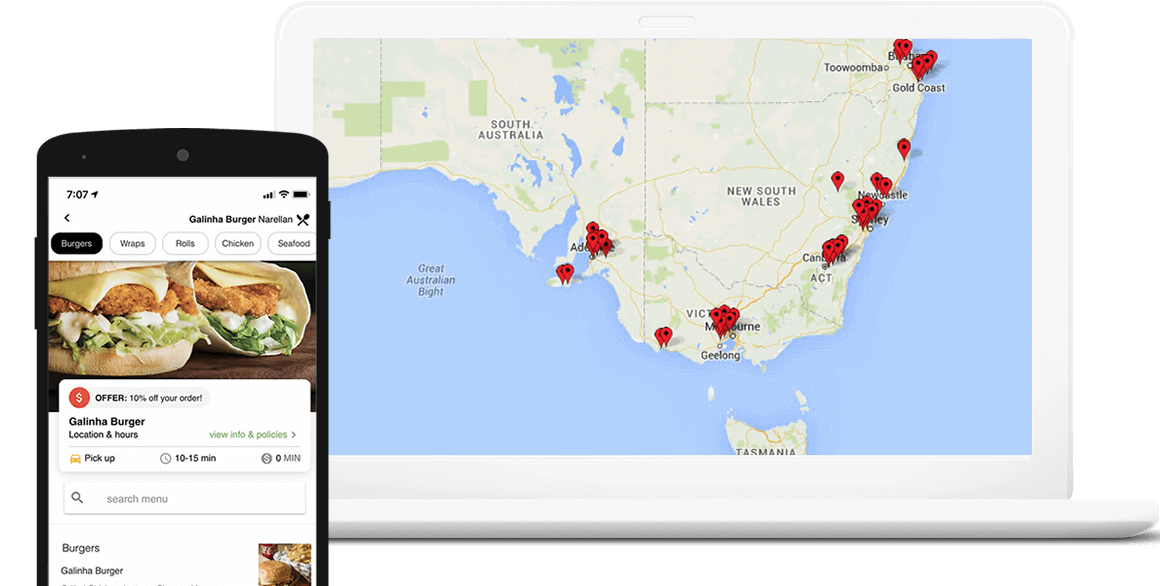 Knafeh Bakery
Knafeh Bakery is the latest and greatest pop-up bakery, focusing on Middle Eastern street food, this family-run food truck has seen raging success. The entire production is run within a converted shipping container, with beautiful street art designed to take customers straight to the Middle East.
" We now have a total of 9 locations across Australia delivering Knafeh to our loyal customers. We love the Eatsapp delivery system! We also love the ability to have full control over our customers. The system is easy to use and support has been exceptional, many thanks to Menna and Alan!"
Amir, Owner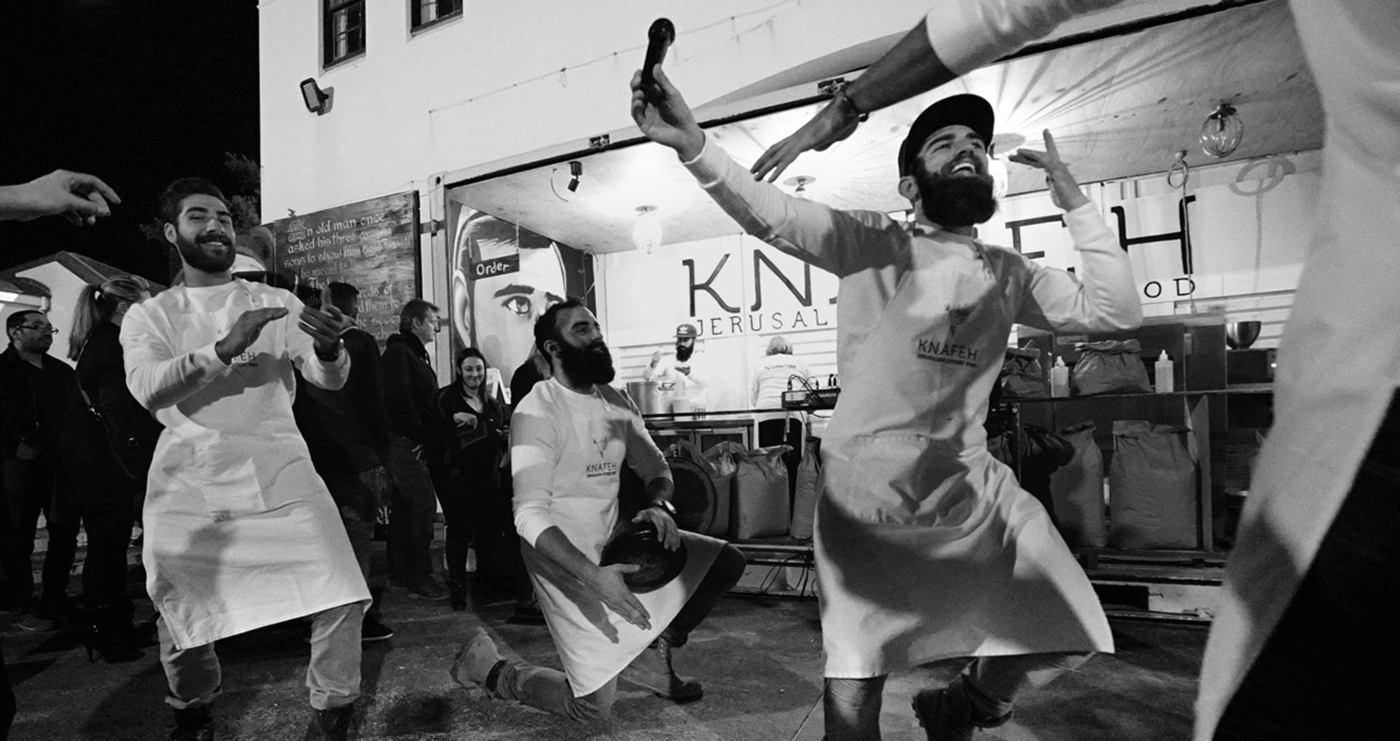 Society Pizza
Society is a family owned business founded by Italian brother and sister team Jonathan Faro and Vittoria Wynne.
" We use Eatsapp Online Ordering System in both our Society Pizza and Johnny Gio's venues. We love the system, it's made our lives a lot easier since we started using it in November 2018."
Jonathan Faro, Owner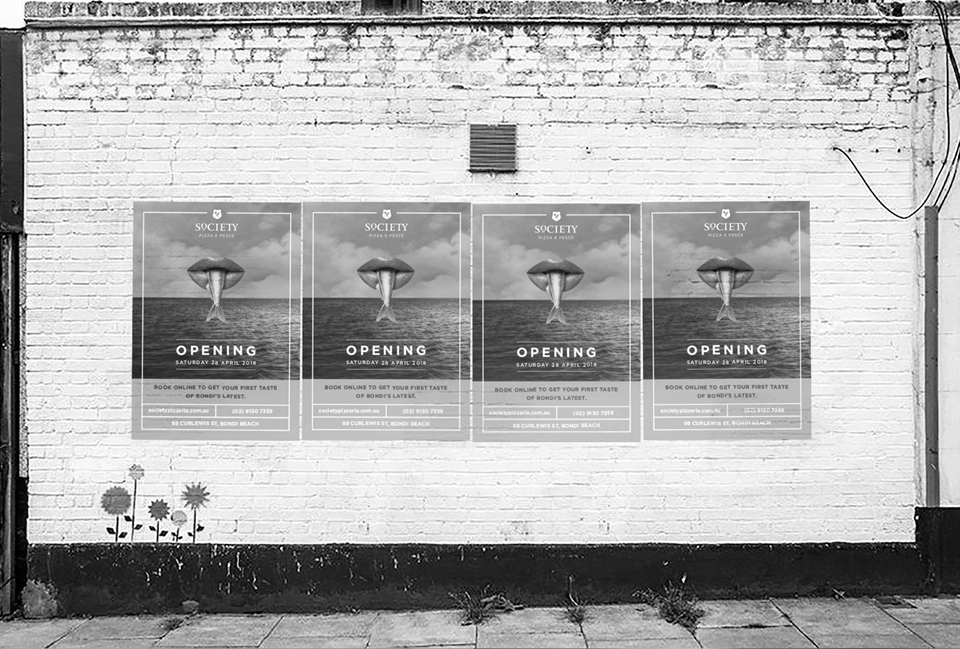 Bar Reggio
Located at the heart of Sydney, Bar Reggio is an icon to many. When you come to the restaurant you will feel right at home with an energetic mix of locals, families, office workers and large groups celebrating over great food.
" Here at Bar Reggio, we have tried several online ordering systems. Just days of using Eatsapp we knew we had made the right decision for a reliable and seamlessly innovative platform. We couldn't be happier with how it's transformed us into a digitally present restaurant"
Mandy, Owner