Jobs sent to nearby drivers
Eatsapp has an established drivers' app specifically designed for drivers/delivery agents to ensure they are always available to accept incoming orders and deliver within a reasonable period.
The delivery app manages all incoming orders with just a few clicks, and has the facility to directly send notifications to the customer updating the status of their orders.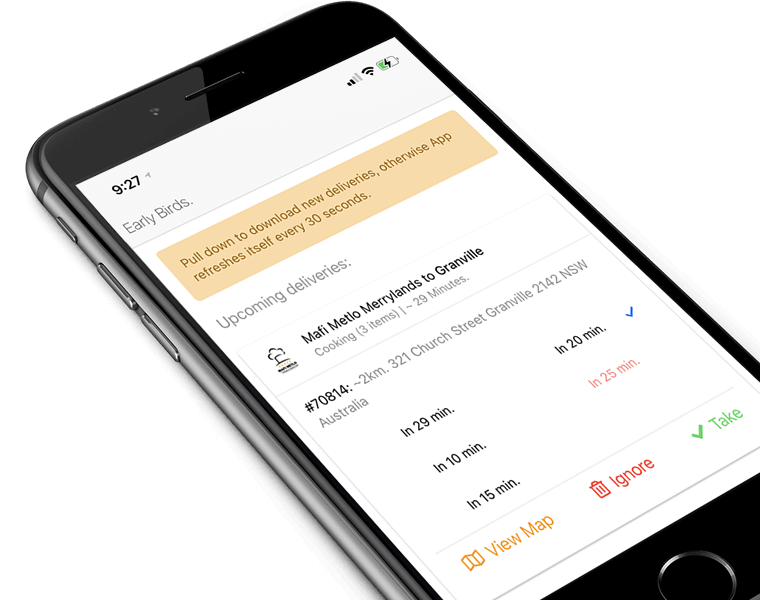 Guidance from start to finish
Our delivery service is the fastest platform in the business and is comprised of certified drivers who are managed by us to ensure the food delivered is of high quality. Our advanced delivery features include multiple delivery zones, fast dispatch and the ability to manage multiple orders at a time.
We have the fastest and most reliable navigation systems, as maps and routes are synchronised to ensure that the driver does not miss any routes and delivers on time.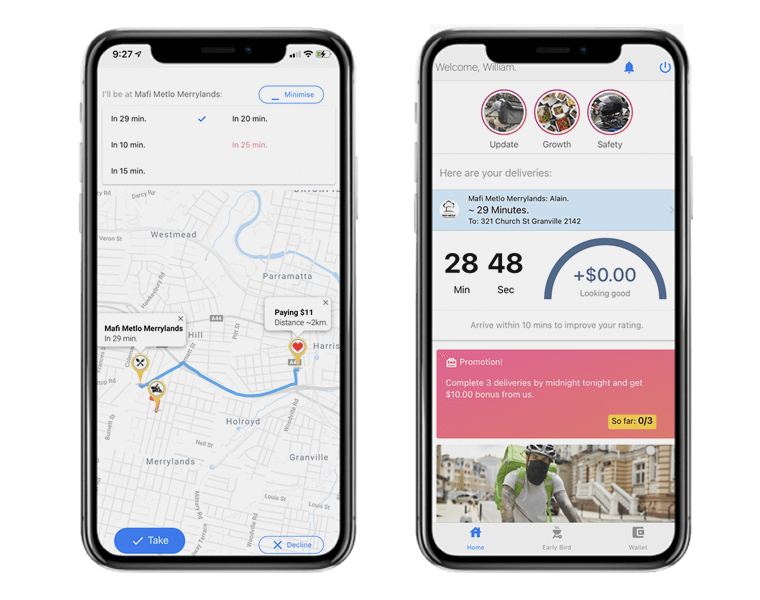 Top questions about Eatsapp Driver
Can anyone download this app?
You must hold an Australian driver's license or an equivalent International license. You must also have insurance. Both documents can be submitted from within the App.
How is pay calculated?
All drivers are paid a set base fee of $5. On top, they're paid $2.00 p/km. Example: a 2Km delivery is equivalent to $5 + $4.00; driver earns $9.00 (We do not charge commission on top).
CUSTOMERS
Join the 450 restaurants using Eatsapp.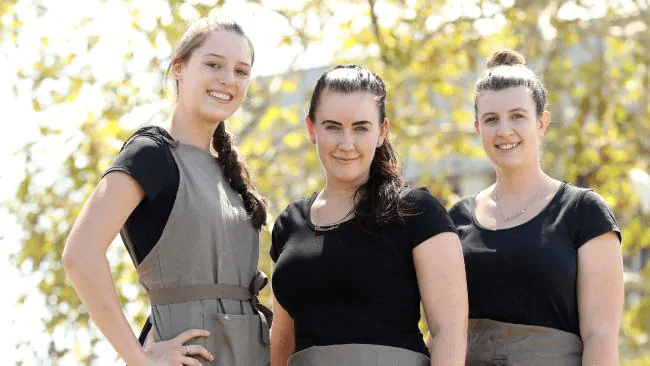 " Our online orders have increased by over 300% since we implemented Eatsapp for web and mobile Apps. On our quiet days, we send push messages to our clients and wait for orders - it's wonderful. "